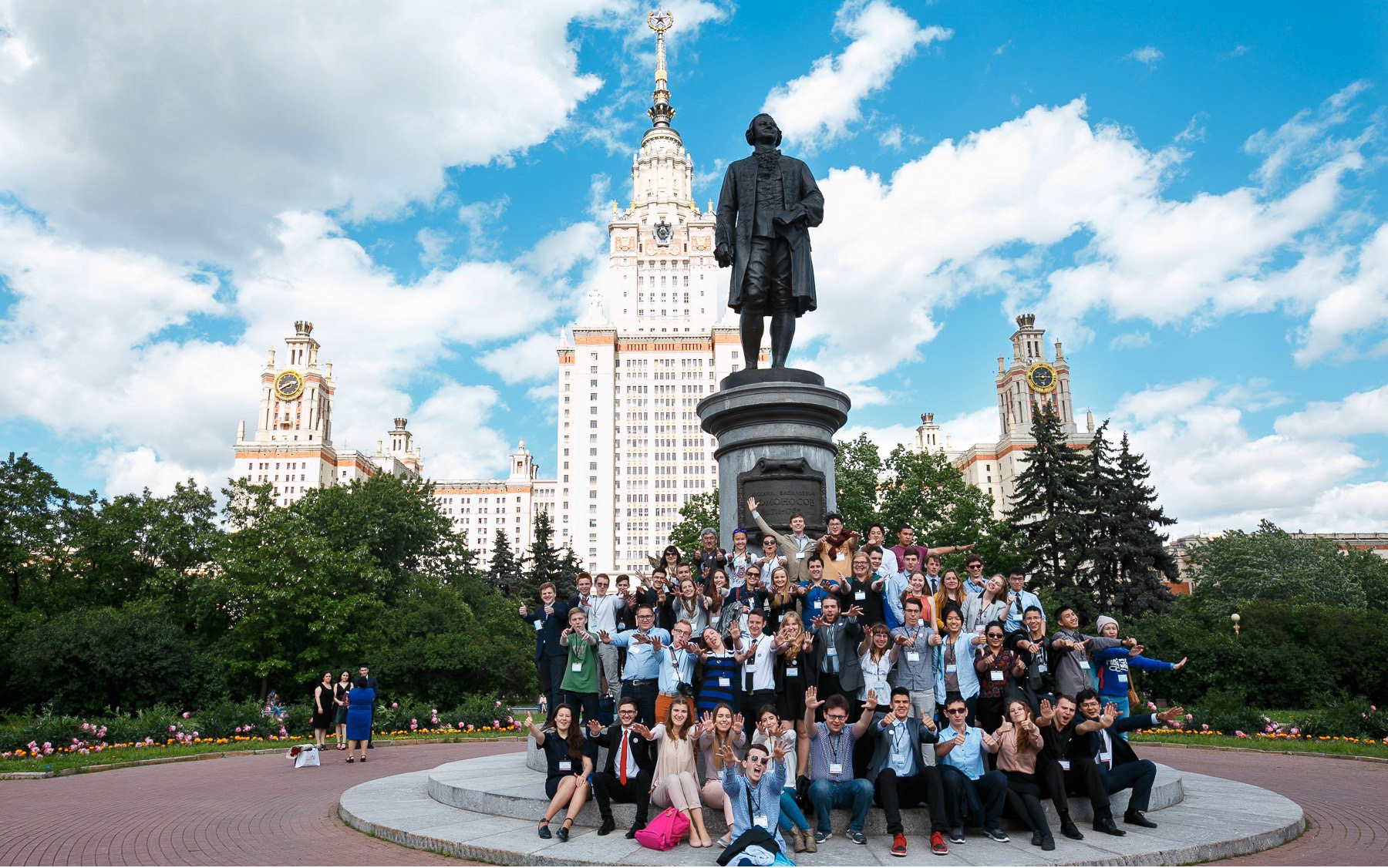 Registration to the IChTo-2018 is open
We are glad to invite teams of high school students to participate in the 2nd International Chemistry Tournament (IChTo). It will be held in Moscow State University, in August 20-25, 2018. IChTo is a team competition in chemistry for students of the secondary education programs.
Registration is open on the Tournament website: http://ichto.org/en/registration/
The working language of IChTo-2018 is English. Each team consists of 4–6 high school students representing one country.
The main idea behind the tournament is inquiry-based learning. Problems demand the schoolchildren to extend their knowledge.
Key dates
9th March – Problem set publication (problems are published here)
15th May – Early registration fee deadline
30th June– Regular registration fee deadline
You may find the rules of the IChTo here, problem set and other information will be avaliable in March.
Early registration fee is 150 euro per person. Regular registration fee is 200 euro per person. This includes airport transfer, participant's set of printed materials, coffee-breaks, lunches and cultural program.
Please feel free to contact us by e-mail: info@ichto.org