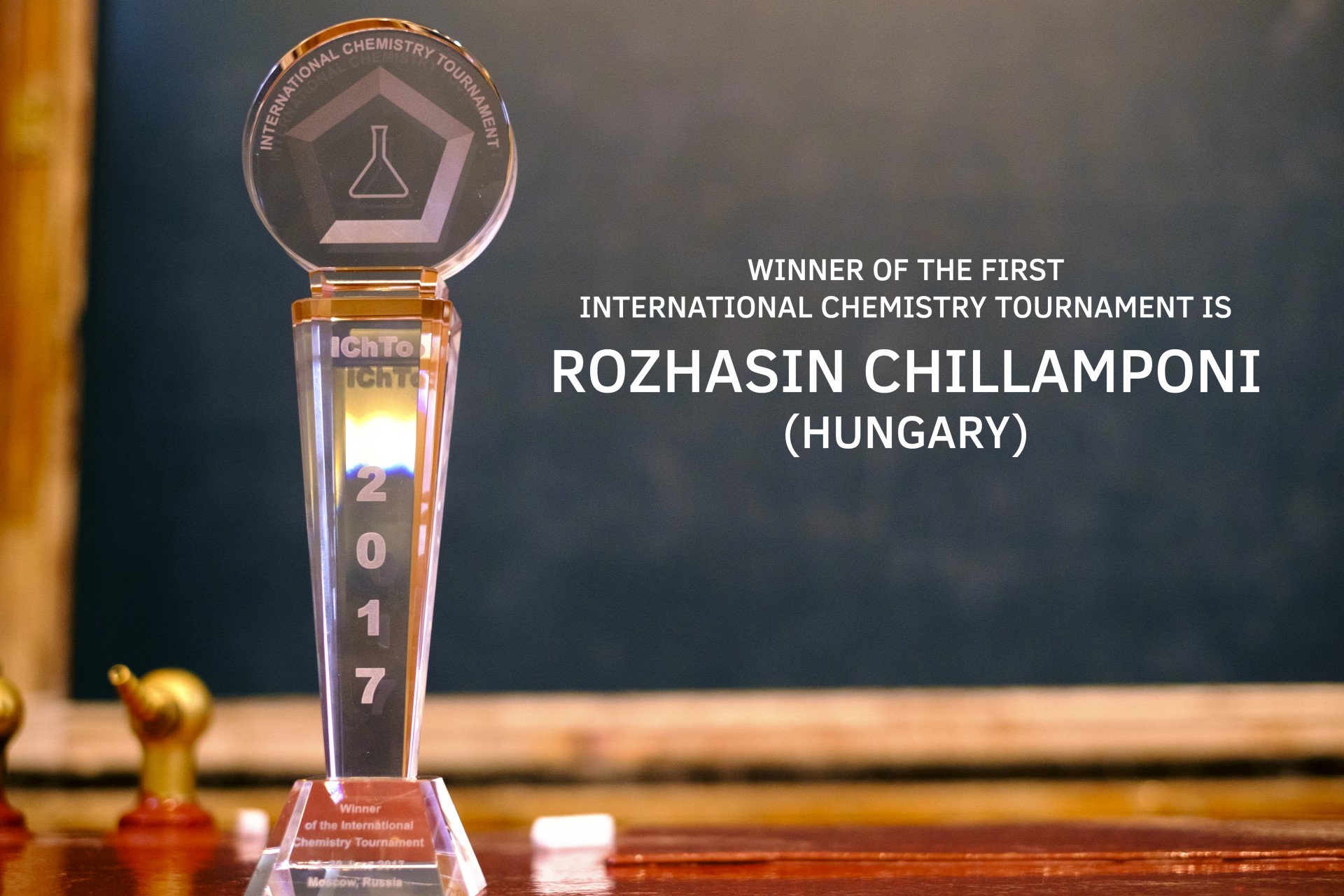 The results of the IChTo-2017
The first in the world International Chemistry Tournament (26-30 June) was held at the Department of Chemistry, Moscow State University. The International Chemistry Tournament is a team competition for curious about chemistry students of the secondary education programs. 7 countries, among which are Bosnia and Herzegovina, Great Britain, Hungary, Kazakhstan, Serbia, Thailand and Russia, took part in the contest. The winner is the team "Rózsaszín Csillámpóni" from Hungary, the prize winners are "Samruk" from Kazakhstan and Russian team "Tin Plaque" from Tula with Wellington College from Great Britain.
The International Chemistry Tournament is a team game, which involves such activities as conference presentations and academic competitions. In several months before the contest participants receive a list of so-called "open-type problems". Completing the task requires theoretical background and experimental research work. There is no even definite number of solutions – there can be several or none. The found answers and ideas are delivered during the tournament and are discussed by their opponents and reviewers.
The participants of IChTo-2017 faced with the following tasks: to develop substance with 4-D cube molecules, to suggest blood composition of xenomorphs (film "Alien"), to figure out how does one of imagined races from "Star Wars" breathe and predict the color of seaborgium`s compounds, which is an unstable synthetic element.
The tournament lasted for 5 days, 26-30 June 2017. The three leading teams – Hungary, Kazakhstan and Russia – were defined after 3 days of competitions. In the final step teams presented their best solutions. Russian students suggested process of creation real silmarils – imagined shining stones from books of J. R. R. Tolkien. Their idea was based on the effect of scintillants` glowing in the presence of a radiation source. Kazakh team offered a model of respiration with inhaling methane.
The Hungarian team received the best mark for showing the structure and practicable synthesis of the molecule, which resembles hypercube. The participants from Hungary were awarded the winner prize and gained the Tournament`s cup.
The winner in individual classification was Dmitry Demyanets (team "Samruk", Kazakhstan). The award for the best presentation went to Nutchanon Jariyanurut (Mahidol Wittayanusorn School, Thailand). Tamás Stenczel from Hungary was acknowledged as the best opponent of the Tournament.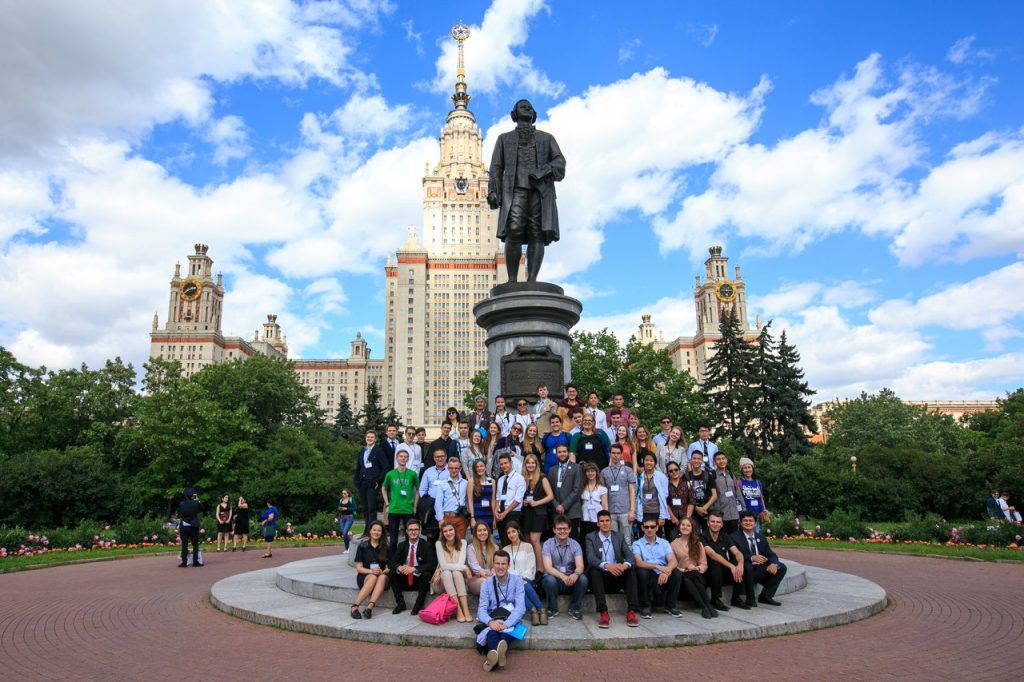 The International Chemistry Tournament is the next step of the Interregional Chemistry Tournament – the major in Russia team chemistry competition for secondary education students. More than 6000 students from 55 regions of the country took part in the Tournament during 7 years. Tournaments on other subjects, such as mathematics and physics are known for more than 30 years, while the Biology Tournament is younger.
We warmly thank and congratulate all our participants. You are the best!
The results of the final stage